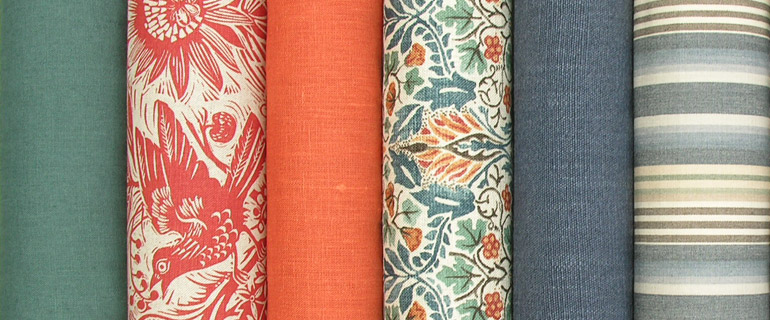 Natural Fabric
Natural cotton, linen and wool fabrics for curtains, blinds, upholstery, soft furnishings and apparel. Stripes, ticking, ginghams, plaids, prints and plains.
View our natural fabric ranges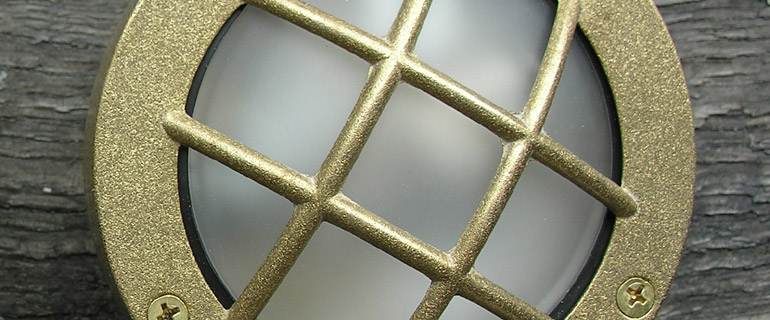 Lighting
Pendant lights, wall lights, bathroom lighting, external lighting, prismatic lights, vintage lights, industrial and utility fittings. IP54 & IP44 rated lights.
View all lighting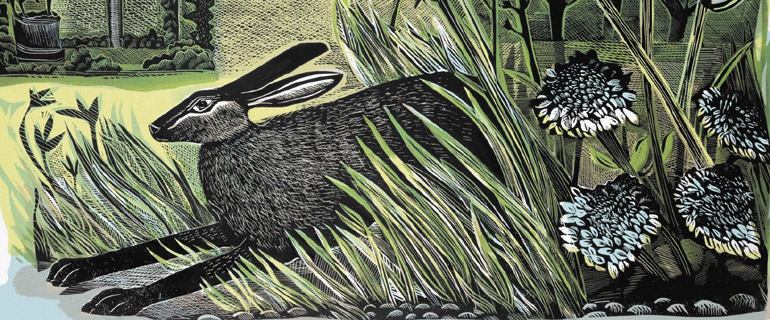 Homeware
Glass and china, hooks, coat-hooks, cushions, clocks, books, jewellery, stationery, table linen and roller towels, blankets, throws, rugs and mats.
View our homeware collection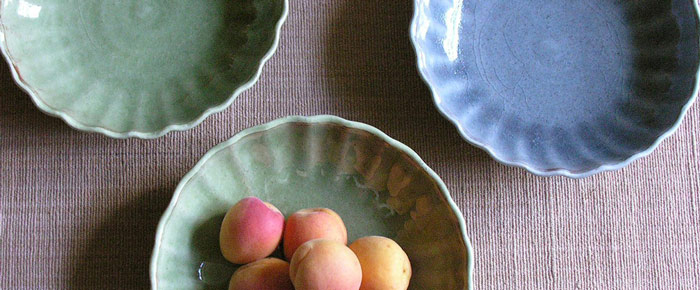 Ceramics
Domestic pottery, tableware and studio ceramics by individual studio potters. Earthenware, slipware and stoneware vessels.
View all ceramics
Artists Prints
Framed and unframed limited edition prints, original artist prints, letterpress, linocuts, lithographs, screen prints, etchings, wood engravings and wood-cuts.
View all prints
Designers
Explore the work of our featured designers and design houses including Ben Pentreath, Angie Lewin, Angela Harding, Mark Hearld, Emily Sutton and more…
View featured designers